About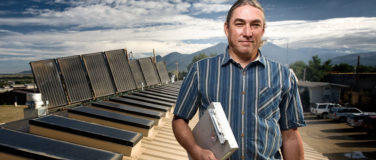 With three decades of solar energy experience, Valverde Energy is a national leader in setting standards and designs for the solar industry. Our solar energy systems endure the test of time providing excellent performance with low cost of ownership in the northern New Mexico region, including Santa Fe, Taos, Los Alamos Angel Fire and Chimayo, New Mexico.
Solar Heat Basics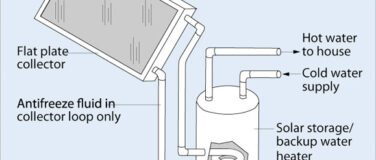 Solar hot water systems use basic principles and components to capture incoming solar radiation and heat water for domestic and other uses. Over the years, a variety of system designs have been developed and tested to meet specific consumer needs and environmental conditions. Sometimes, particularly for a new solar customer, the vocabulary and options can seem a bit overwhelming.
Energy Videos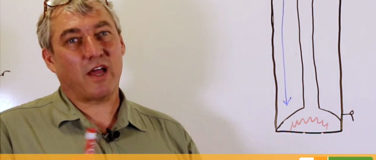 We are excited to announce our new Energy Video Channel! Bookmark this page, or subscribe to our channels on Vimeo and Youtube Larry will address common questions about energy equipment and usage in your home and business. Our aim is to serve YOU, so don't hesitate to send in your questions. The answer just might turn up in our next video!